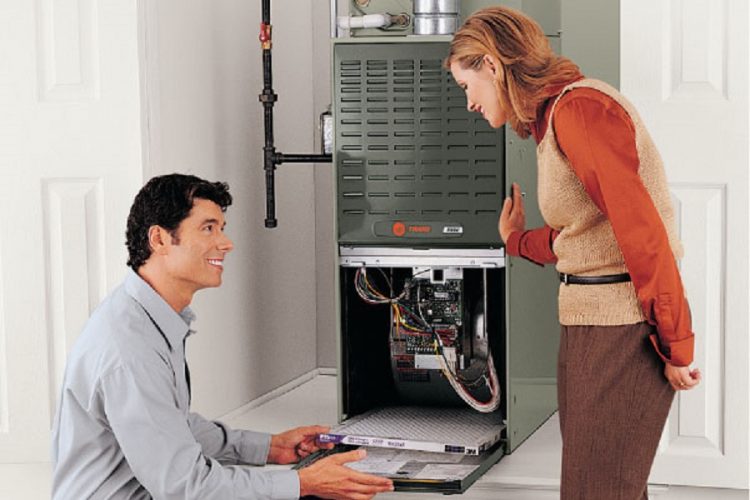 Your furnace works hard to keep your home warm and comfortable, but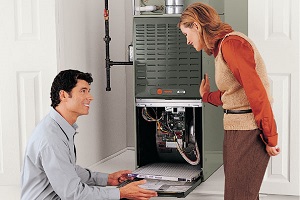 eventually it can't perform that function anymore and it's time for a new furnace. This process can seem intimidating, but working with a trusted HVAC company makes furnace replacement and installation simple and easy. Here's what to expect when you schedule a Calgary furnace installation.
Home Heating Assessment for Furnace Replacement Calgary
Before you buy a new furnace, ask the HVAC company to perform a home heating assessment. This assessment determines your heating needs based on a variety of factors so you can choose the best Calgary furnace replacement. The HVAC company will consider things like what kind of furnace you have now and how happy you are with it, the size of your home, and how warm you like to keep it. They'll be able to offer recommendations for the best furnace to meet your needs.
Schedule a Convenient Time for Furnace Installation Calgary
After deciding on a Calgary furnace replacement, it's time to schedule an installation appointment. Book the installation at a time that's convenient for you and expect the service to take a few hours.
The Furnace Installation Appointment
During your Calgary furnace installation appointment, the HVAC technician disconnects and removes the old furnace. Next, they'll set up your new system and check it to make sure everything works properly. Improper installation can create safety hazards or poor performance, so it's crucial that the new system is carefully installed and checked. After performing the appropriate testing, the HVAC technician will answer any questions you have to complete your Calgary furnace installation appointment.
Calgary furnace replacement and installation doesn't have to be complicated or overwhelming. At Advanpro Ltd. we make the process go smoothly so you can start to enjoy the warmth of your new furnace.If you have any questions or comments about installations or repairs for your furnace, we are here to help. Speak to one of our experts today. Phone: 403-873-7779 Email: [email protected] | Website: http://www.advanpro.ca/