Chimney & Fireplace Cleaning
Enjoy your fireplace and protect your home with professional chimney cleaning.
Your fireplace warms your home and sets the mood for relaxing evenings by the fire, but it also allows for the accumulation of soot in your chimney.
If the soot is allowed to collect for too long, it puts your property at risk for a fire. This is why most Calgary homeowners and business owners invest in routine chimney cleaning.
We have more than a decade of experience cleaning chimneys. Let us clean your fireplace and chimney so that you can enjoy your fireplace, protect your home, and maximize efficiency.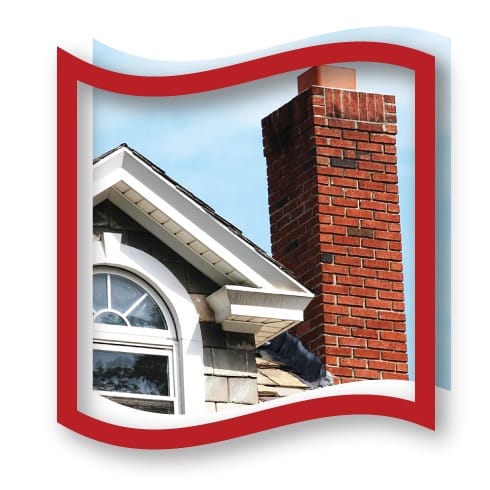 Keep Your Fires Burning with Routine Fireplace and Chimney Maintenance
Routine fireplace and chimney cleaning protects your home and maintains optimal heating efficiency over time.
While routine service takes up time in your schedule, we make it easy with flexible scheduling. We show up on time for friendly, honest service, and provide upfront pricing.
We're proud to offer Calgary residents access to expert chimney technicians with no hidden costs or surprise fees.
"We had a carbon monoxide leak from our fireplace and Michael came out and was amazing. He went above and beyond in finding the parts for our old gas fireplace and came in today and finished the work... Our fire place looks amazing and the best part it is 100% safe again."
"Peter and Mike came and did my duct/ chimney cleaning. They were professional and very efficient. They were knowledgeable and very polite! (they didn't mind me tagging along and asking questions) will recommend anytime..."