AIR QUALITY SYSTEMS CALGARY
Remove allergens and microbes from your indoor air.
Solutions starting from $799. Save $100+ with your duct cleaning or furnace install.
Breathe cleaner air with purification and filtration systems.
From hospital-grade filtration to the industry's most effective home air purifier, we have an indoor air quality system to fit your needs. 
Our team has the knowledge and equipment to help you choose the right system, provide a guaranteed quote, and professionally install it in your home.
" ... Tim was extremely helpful with explaining everything to me and with pointing out ways our air quality could be greatly improved in our home... I had no idea a UV light could be installed on our furnace to kill germs nor was I aware a much higher grade HEPA system could be added on for such a high level of filtration."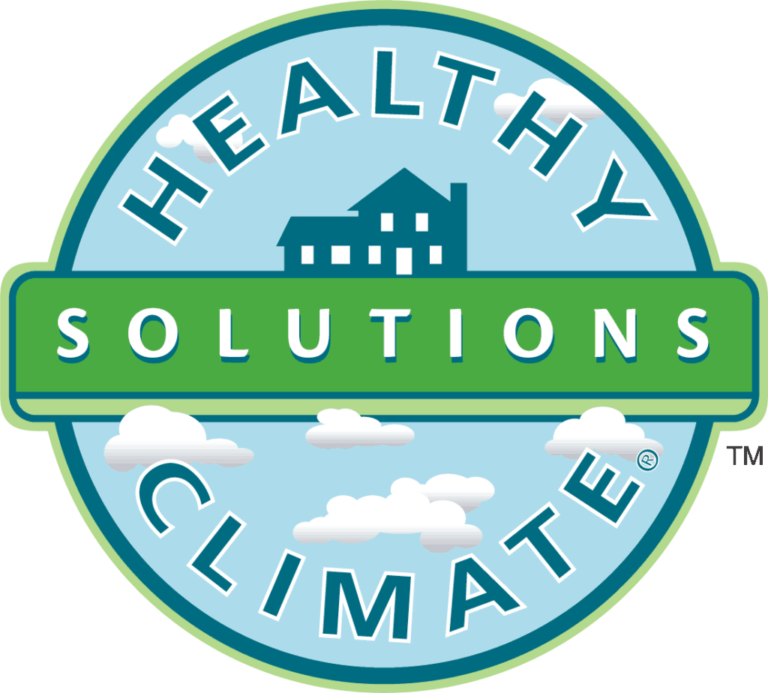 We also install furnaces, air conditioners, humidifiers, and hot water tanks — from high-quality brands including Lennox, General Aire, and Bradford White.
"My tech Steve just left. Thank you guys! Very happy with your service. He went into detail to help me understand my furnace and made a few suggestions for a safer and more comfortable air quality in my home. Booking the call with (Jessica + Sarah) was easy. They were helpful at explaining my options and answered all questions and concerns I had with ease."