Furnace & Duct Cleaning for Commercial HVAC Systems
We offer comprehensive furnace and duct cleaning services to commercial buildings and facilities. We have the knowledge, experience, skill, and equipment to handle jobs of all sizes — whether you work in a one-story building or a giant skyscraper.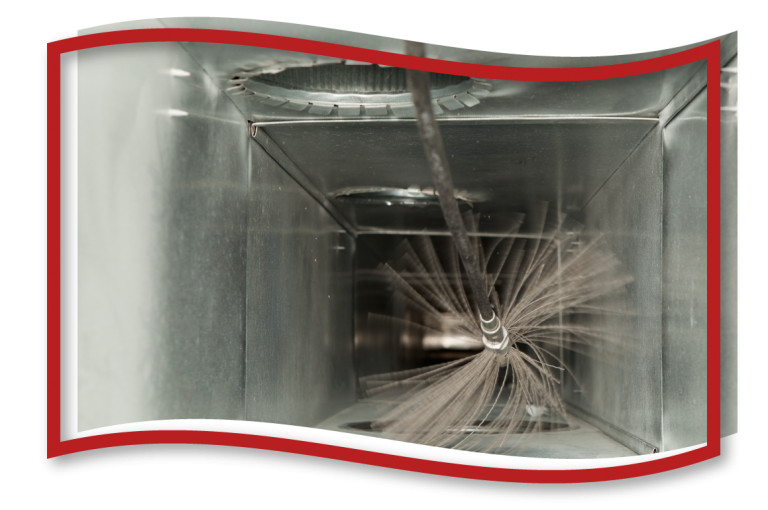 Preventative Maintenance for Commercial and Residential Property Furnaces, Ducts, and HVAC Systems
An unexpected HVAC or furnace outage is not only a massive headache but a business risk: if your furnace goes out in Winter, you may have to close your doors to customers until your heating system is back up and running.
Regular preventative maintenance is the best way to protect your property from HVAC or furnace outages and unexpected repairs. By ensuring that your system is regularly checked for inefficiencies, damage, or other problems, you can prevent future breakdowns that could lead to expensive repairs.
We provide comprehensive maintenance services to both residential and commercial customers. Call us today to schedule routine maintenance or a one-time cleaning.
Frequently Asked Questions